When Your Home is Literally, Underwater.
Do These Things Immediately If You Have Water Damage in Lawrenceville:
Over the years, we've had so very many homeowners and tenants who have fielded questions. Based on our experience, here is what you should do if your house ever floods or is consumed by a water event. While our restoration specialists are on the way to your house, you should:
Find a safe place for you and your family to occupy. 
If possible and you can do so safely, turn off all the breakers at the electrical panel for the affected areas of the home.
If the event is caused by a plumbing issue in the home resulting from a pipe burst or the like from the main water supply, turn off the water at the main.
Stay Safe, but work to remove expensive items from the water damaged area if possible.
If you suspect the water at the spot of damage to be contaminated, leave the building immediately to avoid health issues or hazards.
Do not eat in the affected areas.  Seek medical treatement for all open wounds that have occurred during the incident
Find a qualified water damage specialist to take care of your cleanup and restoration.
The Water Damage Restoration Company You Can Trust!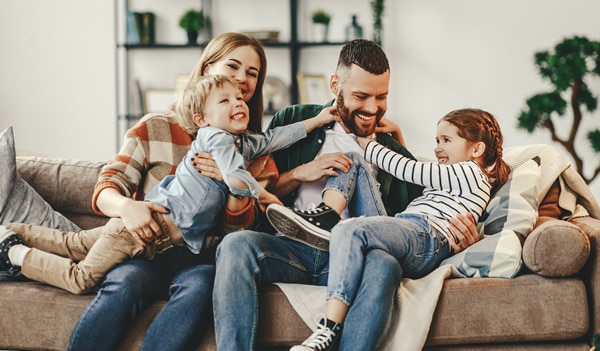 We provide:
Leaking or frozen pipes
Basement Flooding
Leaks from the roof or gutters
Sewage or septic back ups
Flooding from Rising Water
Drying Processes and Dehumidification issues
Carpet cleaning and flooring issues
Content drying.
After You Call a Restoration Company, Call Your Insurance Company
After you call us to repair the water damage in your home, the next call you need to make should be to your insurance company or agent. They as well are experienced with helping their clients with water mitigation issues, and, we've established excellent relationships with many of the insurance companies here in Georgia that cover homes or businesses.
What does this mean?  It means that we can ure our experience to help you get a quick estimate of the water damage along with a realistic expectation of the costs, and timeline required not only to restore your property, but to have payment issued so that your property can be repaired. We'll work hard on all the water extraction and cleanup, and we'll make sure the insurance companies know exactly what kind of costs are incurred in getting your home back to normal.
Water Damage Restoration
Water damage can be caused by storms, a flood, or leaky pipes require immediate action. If the water damage is not taken care of quickly and correctly, the damage can become much more severe, more costly, and it can increase the threat of mold in a home, and can create several other health hazards which are more expensive to mitigate. Our experienced water damage  professionals have the latest  training needed to take quick action, which minimizes damage to your home, office building, or business, and can bring it back normalcy, the way it was before the damage occurred.
We have the latest technology in removing water from the home with the best drying techniques.  We'll get rid of the water, address the water leak or stromwater issue, and repair the damage fast.. Call us for help.
SERVICE AREA
We serve Atlanta and the surrounding communities with Home Restoration, and Remediation Services.
Athens, GA
Alpharetta
Buckhead
Buford, GA
Brookhaven
Braselton
Bethlehem GA
Cumming, GA
Chateau Elan
Chamblee
Cleveland, GA
Decatur
Dahlonegga
Dawsonville
Dacula
Duluth GA
Flowery Branch
Gainesville, GA
Gwinnett
Grayson
Hall County
Johns Creek
Lawrenceville
Lake Lanier
Loganville
Lilburn
Monroe
Mableton
Marietta
Norcross
Roswell GA
Snellville
Stone Mountain
Sugar Hill
Suwanee
Statham
Tucker
Vinings
Winder
Watkinsville GA
Phone:  678.942.2564
Location
Lawrenceville, GA 30043
For general inquiries email info@restorenowrestoration.com