Home Restoration
Water Damage – Fire Damage – Mold Damage
Water, Mold, and Fire Damage Restoration & Remediation
Home Restoration Services
When calamity strikes, it you need to know who to call to repair your home, business, or office. People around Georgia, and particularly the Atlanta Metro area have called a name they trust– Restore Now Restoration & Remediation, which has helped so very many people get back to their lives after fire damage, water damage, mold damage, sewage damage and more. Make Restore Now Restoration and Remediation the business you call for Gwinnett, Hall, and Fulton Counties when you have damage.
We Do Commercial Restoration and Remediation Too!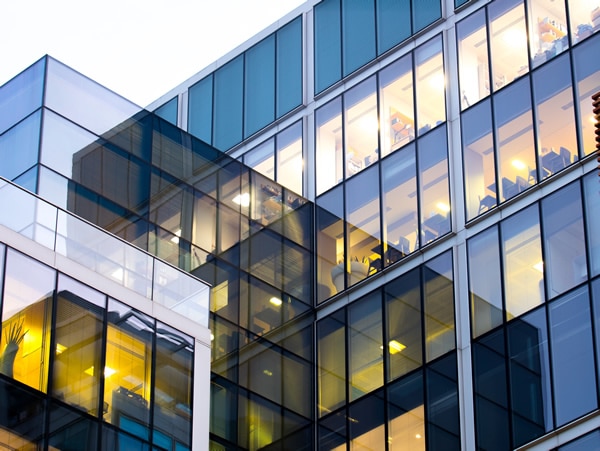 When Damage Comes to Your Place of Business
With all the experience we have with home restoration, Restore Now Restoration and Remediation is a great fit for any business owners with water damage, fire damage, mold damage, or sewage damage. We do waterproofing too!
We specialize in working with businesses or all kinds, office complexes, apartment buildings, condo units, and the like with greater amounts of space. Specifically, we have experience in working in the following industries: manufacturing, hotels and hospitality, conference centers, schools and educational facilities, municipal buildings and more. If your business suffers from  damage or needs mold/sewage restoration, we are a restoration and remediation company with the latest equipment and expertise to help you. 
SERVICE AREA
We serve Atlanta and the surrounding communities with Home Restoration, and Remediation Services.
Athens, GA
Alpharetta
Buckhead
Buford, GA
Brookhaven
Braselton
Bethlehem GA
Cumming, GA
Chateau Elan
Chamblee
Cleveland, GA
Decatur
Dahlonegga
Dawsonville
Dacula
Duluth GA
Flowery Branch
Gainesville, GA
Gwinnett
Grayson
Hall County
Johns Creek
Lawrenceville
Lake Lanier
Loganville
Lilburn
Monroe
Mableton
Marietta
Norcross
Roswell GA
Snellville
Stone Mountain
Sugar Hill
Suwanee
Statham
Tucker
Vinings
Winder
Watkinsville GA
Phone:  678.942.2564
Location
Lawrenceville, GA 30043
For general inquiries email info@restorenowrestoration.com